---
---
hi ! welcome to my personal space..
⚠️ TOO MUCH INFO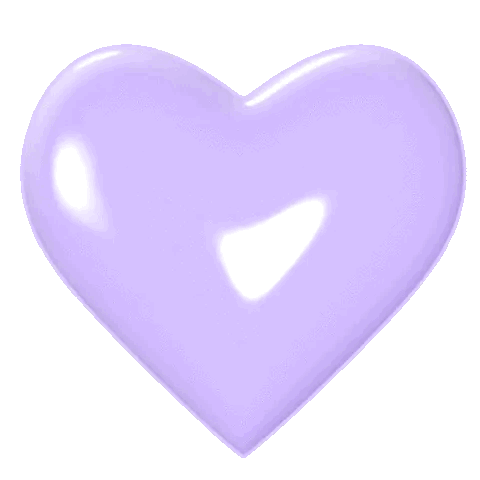 BYF !! :
i swear a lot, i tweet stuff inside or outside stan twt, i speak filo and english, mainly tweets about jay, will call you random endearments ( if i make you uncomfortable please let me know )
DNF !!
enhypen anti, akgae, hates one member, setting up enha, racist, homophobic, religiophobia, sexist, nsfw accs, make offensive jokes, ships enha romantically.
eli
call me eli ( el-lay ) pronouns are she/her , I'm a Minor , speaks filo & eng and an ENFP-T
YAY !! (ノ♡ヮ♡)ノ
Rnb, phonk, purple, blue, mint choco, cakes, carbonara, interactions, fashion, marvel & green tea
NAY !! (╯ರ ~ ರ)╯
evil moms, insects or bugs especially butterflies, strawberry, computer subs & peanut butter ( i need to figure out more )
---
MORE INFO <3 ?
sometimes I'm really loud on tl and sometimes not, please interact with me a lot bcs i lack attention and i need it, anyways don't hesitate to dm me i if i did something wrong and misleading, let's handle it privately.. that's it thanks ;)
lomls
summer my love
Lei • aki • caly • chels • star • juls • mayi • unni • summer • angel • jham • xaila • kath • an • zuri •
besties
lucy • riri • Avi • steve • yen • caia • aly • sri • ky • arie • chi • won • deanne • yca • arie